I have bought a PM07. It comes with this XT60 plug and 12AWG wires.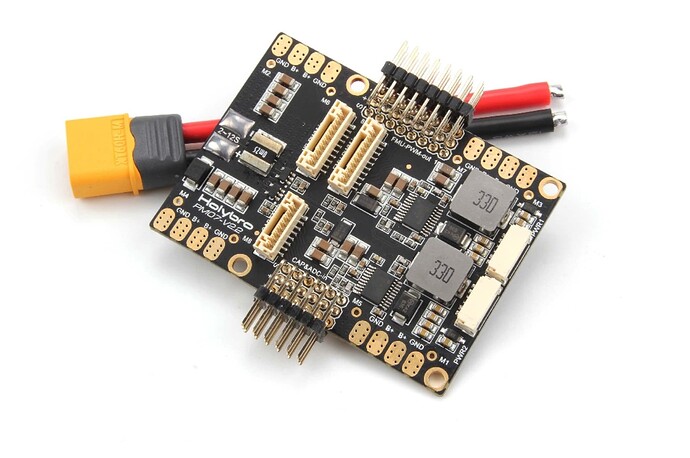 The plug and wires are rated for 30A continuous current. I am going to build a boat with two T200 thrusters, connected to a 16V battery.
At 16v, one T200 thruster at full throttle, draws 24 Amps. Two motors draws 48 Amps. Does that mean that I need to replace that wire?
The battery itself uses 12 AWG wires. What do I do here? Do I need to get a different battery?
This is my battery: