Hello,
I am currently using Mission Planner 1.3.70 and during planning the survey route for the trial and training, I found that the route is quite strange then before. Until last day of planning, I found the route with points of sequence however, from next day, the route begins to make skipping certain legs and cover later.
I am attaching the screen photo of the route for your information.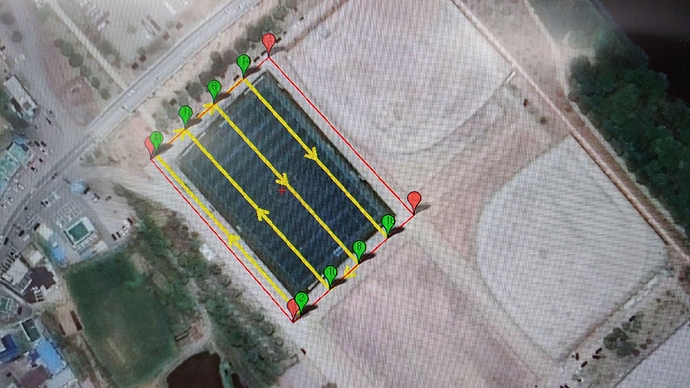 Is there anyone to help or advice on this?
Thank you~!!