Hi,
another problem of my new setup orange cube + Rover4.2.
My boat is doing its mission for some hours quite well without any problems. Suddenly it starts a strange behaviour going back and forth, completely out of control. The map on MP shows its position starting to wobbling and oscillate. First just a bit, then more and more, at the end several hundred meters.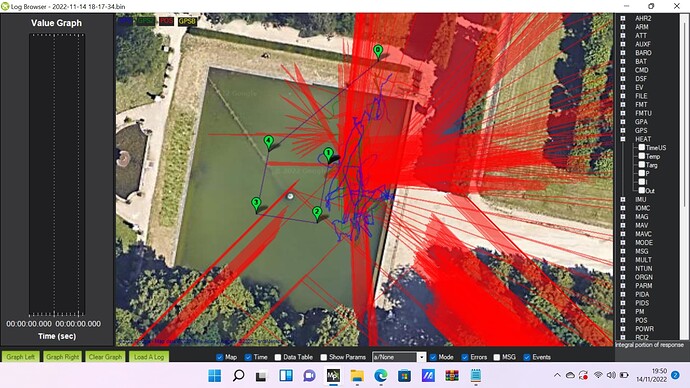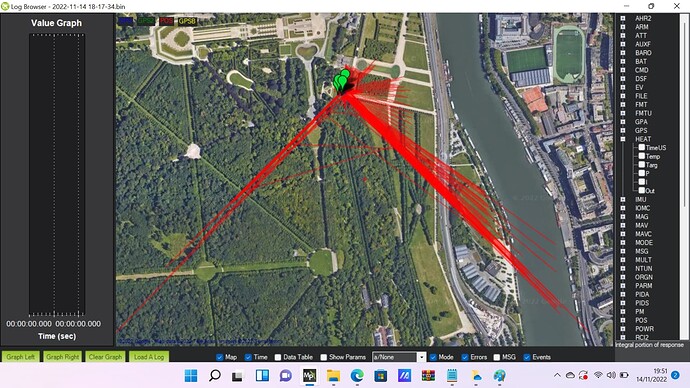 My boat has a Here2 as GPS and Ardusimple RTK as GPS2.
With the old firmware I set GPS_AUTO_SWITCH to 3, to just use GPS2 only.
With Rover 4.2 there is no "3", or?
But I guess thats not the problem?
A log file showing the problem:
https://wetransfer.com/downloads/5b92fa4032a3a0d0c9aade21e56b762220221114190321/e770f63972162bc80405cd1a1ef4c2d120221114190340/8e1eb0
Thanks for any help!