Hello everyone,
I would like to have some advice from you regarding the spektrum receiver.
Currently, we have a DX8 RC transmitter, and a satellite receiver :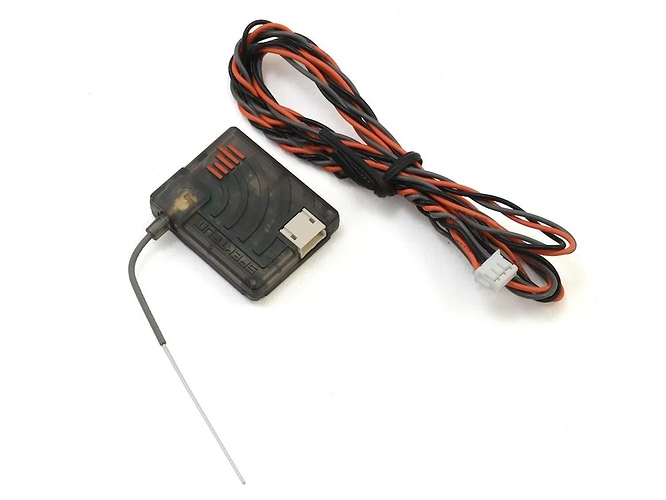 But we do have a lot of RC Loss and "No RC Receiver" message on the GCS HUD.
I believe that is it not the right way to do it : the satellite should be a plus to a receiver, right ? What I mean is that we SHOULD first have a receiver.
So I bought a receiver (AR8010T), but I have the same problem than this guy : https://discuss.px4.io/t/problem-with-connecting-spektrum-receiver-to-pixhawk-4/7723
And I cannot solve this problem.
So my questions are :
What is the right way for using a Spektrum receiver (I cannot make it work properly) ?
Which one are you guys using ? (I heard a lot about the AR7700)
What is your opinion about the reliability of Spektrum comparing to other RC ?
Thank you guys,
PS : I am using latest Arduplane and MissionPlanner