Hello,
While I test WP_OVERSHOOT, I notice that the rover decreased its speed even though its position is still far from a waypoint.
The below figure shows normal speed values with default parameter values.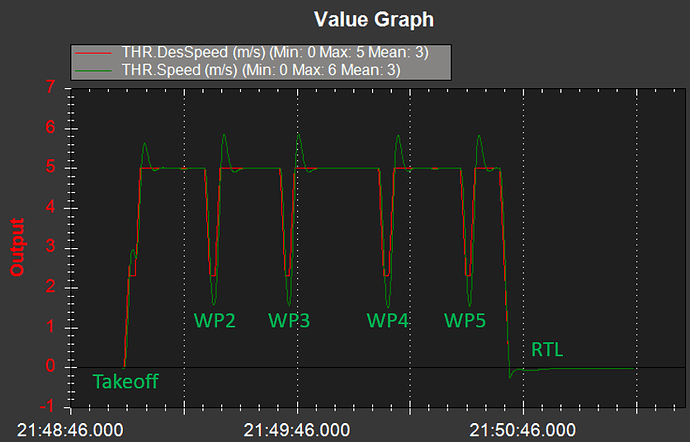 The below figure describes decreased speed with WP_OVERSHOOT = 0.1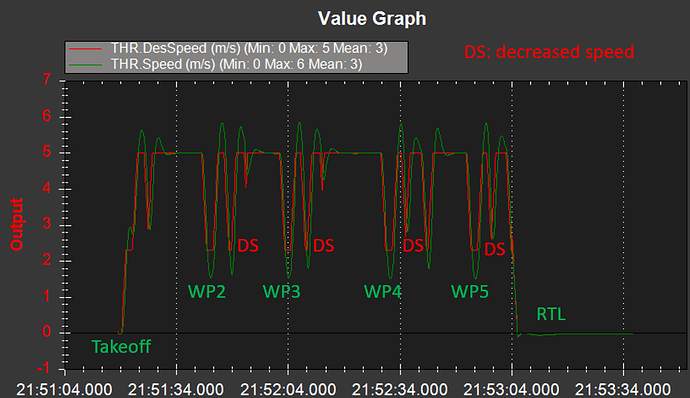 Is this decreased speed an expected behavior? Thanks!
Logs: https://drive.google.com/drive/folders/16gJ0jWn4msSf2ip6IAYd5JTqlk9mLUEu?usp=sharing