Hey guys,
i try to mod my A5100 to have a output cable for the feedback pin.
would that be possible with modding the flash?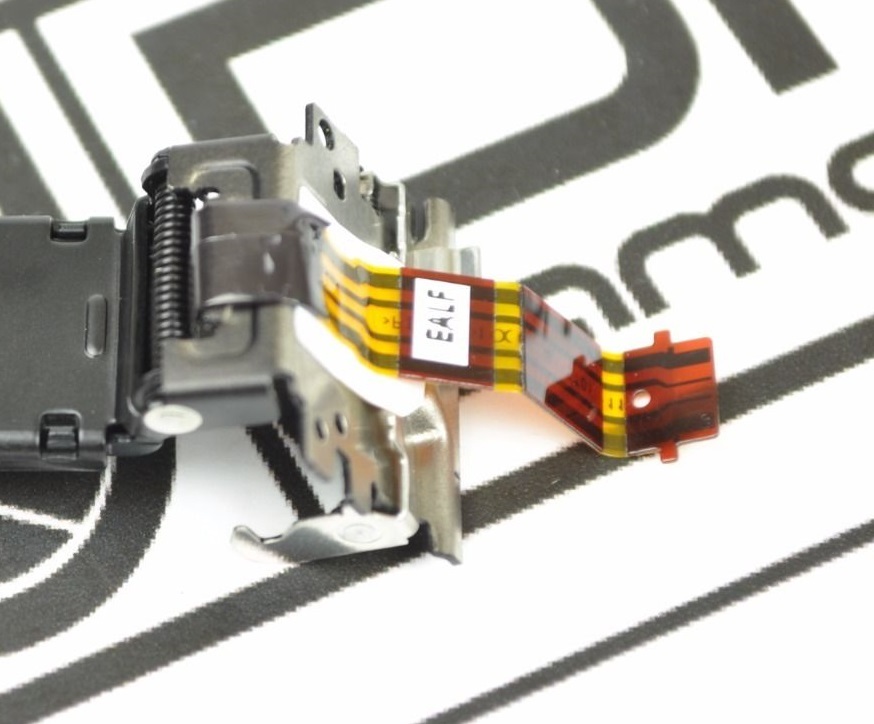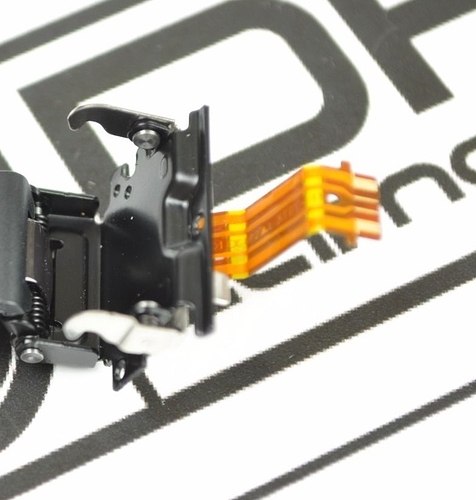 think it should be easy:
-need to know how the camera detects "open/closed" -> set that to open.
-build a circut that converts the (high) voltage of the flash to something usefull for the trigger pin.
any ideas or has this be done allready?