I have recently got a Pixhawk2 and a "Here GNSS". I am having trouble getting a lock on my GPS position. As I am quite new to this I am not sure if there is something I have missed during the setup. I simply connected the GNSS to the Pixhawk, and installed the Rover firmware.
When I power the Pixhawk, the LED' s of the GNSS first start flashing red and blue before switching to a mode in which the LEDs flash yellow (see image below, also the round button on the here gnss is flashing red).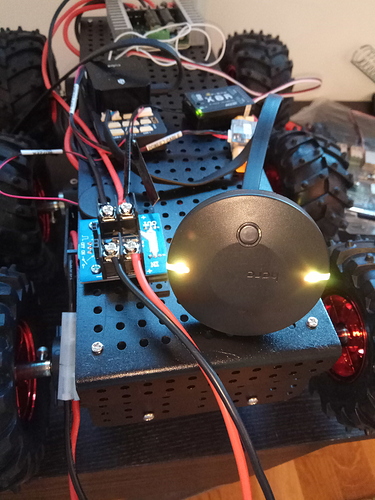 I tried repeating this process outside and the same LED pattern occurs. The message output of the apm_planner ground control is as follows:
[MAV 001:1] GPS 0: detected as u-blox at 115200 baud
[MAV 001:1] u-blox 0 HW: 00080000 SW: EXT CORE 3.01 (107900)
The lat, long and relative_alt are all 0
I would appreciate any help or suggestions on getting a GPS lock.
Thanks,
Guillaume