CUAV has spent several years developing smart batteries. Through continuous testing and improvement. I am very happy to share CUAV Smart Battery with you in the new year.
We have made it into a 7S10400mah battery pack and conducted a lot of tests; but it still has many functions and styles that need to be improved. It would be great if you can provide me with advice.

Key data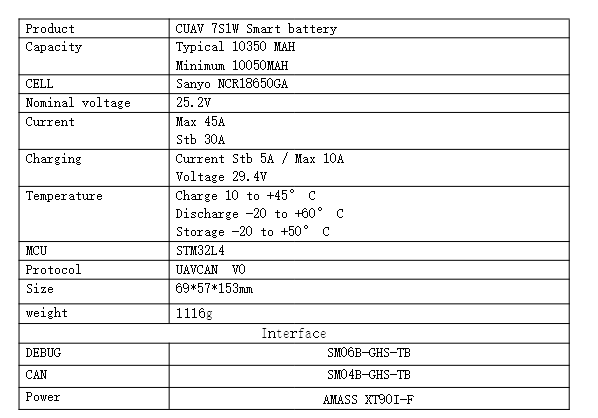 Flight test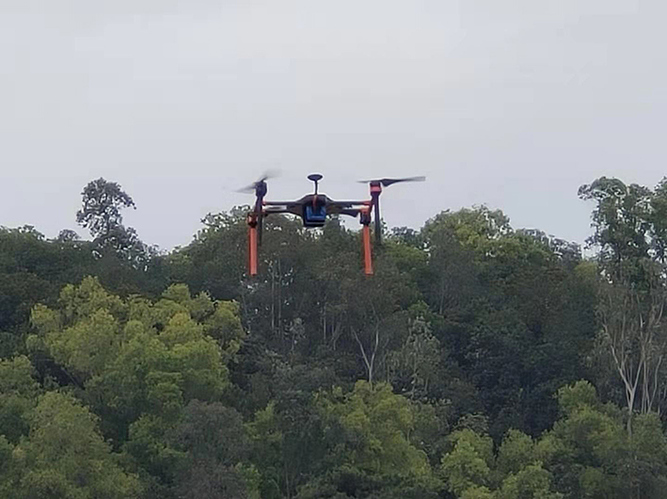 We loaded it into the CUAV X4 helicopter and conducted a flight test. It can provide 52 minutes of flight time for the aircraft.