Partially Used.
Asking $295.00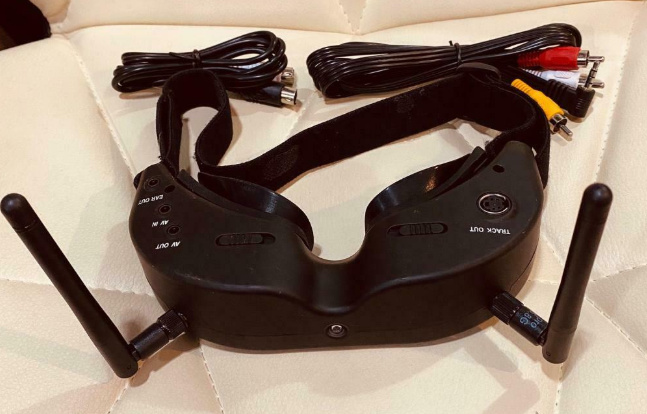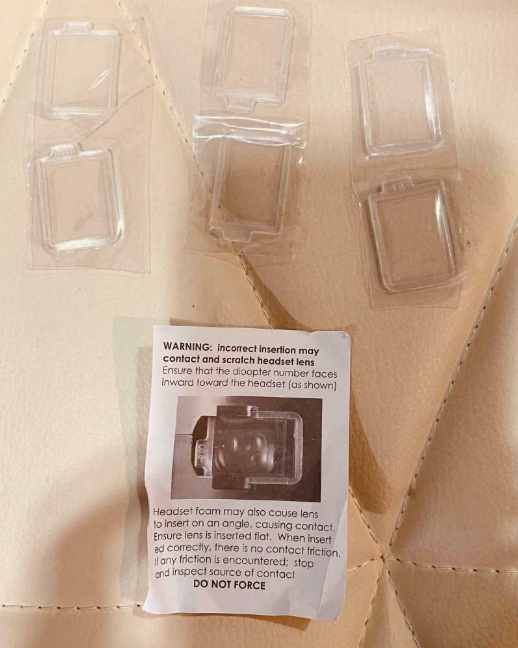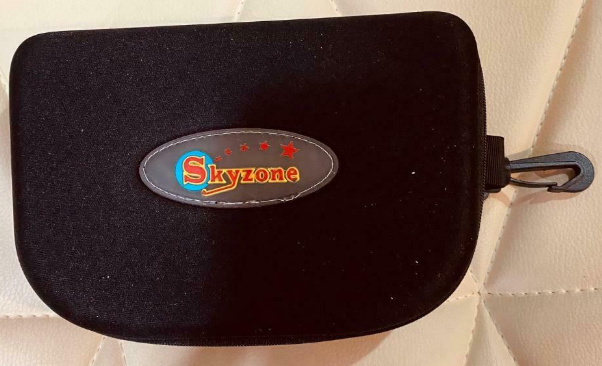 |Innovative designed FPV Goggles from SkyZone
The Skyzone FPV Goggles with built in 5.8GHz 40ch. video diversity bring your FPV experience to the next level! These goggles are an all in one ground station in a super compact form + the added benefits of video diversity. The innovative embedded front facing camera also lets you look around you with the touch of a button without needing to remove your goggles. Now you can launch and land your FPV aircraft LOS with ease, or take a quick look at your surroundings while on the ground.
The built in video diversity offers 40 channels on the 5.8GHz band, compatible with many popular video transmitters such as Foxtech, DJI, Boscam and more. Now you can use 2 different types of antennas, such as an omni-directional and a directional. Flying in a straight line long distance in the direction you're facing, or closer 360 all around you and the diversity will automatically choose the best reception.
The Skyzone FPV Goggle set comes with all the cables you'll need to get going, and includes an embedded head-tracker. Power the goggles via an external battery, ~7-26v (2s or 3s batteries work great).
Features:
Built-in 40CH 5.8G Diversity that is compatible with most FPV 5.8G transmitters on the market (Foxtech, DJI, Boscam)
Built-in self calibrating head tracker using a combination of gyros, inertial sensors and compass
Dual 854X480(WVGA) LCD Monitor, 1,229,760 color sub-pixels
Built-in external camera for surrounding view (640X480)
A/V in A/V out Earphone socket
Included in the package:
Skyzone Diversity FPV Goggles x 1
Carrying case x 1
WFLY data cable x 1
A/V cable x 1
Power cable x 1
5.8G 2dBi antenna x 2
Specifications:
Binocular Display
FOV: 30 degrees(Diagonal)
Resolution: 854x480(WVGA)
Brightness: 350cd/sqm
Interpupillary distance(IPD): 60-68mm adjustable
Wireless Receiver Specifications:
ISM 5.8G 40CH
Sensitivity: -90dBm±1dBm
Antenna port: 2xSMA, 50ohm
Video standard: NTSC/PAL
Video output level: 1.0Vp-p Typ/75ohm
Audio output level: 1.0Vp-p Typ/10Kohm
Front camera Specifications:
FOV: 120 degrees(Diagonal)
Resolution: 640x480(VGA)
Focal length: f=0.95mm
F/NO: F/NO=2.0
Head Tracker Specifications:
Sensor: Magnetic, Inertial and gyro
Output: PPM 8CH, optional 5-6CH, 5-7CH, 5-8CH, 6-7CH, 6-8CH, 7-8CH
AV Port Specifications:
Div. AV OUT(3.5mm4P): Diversity video, audio output
EAR OUT(3.5mm3P): 32?/75mW or 16?/105mW, with volume control
AV IN(3.5mm4P): Video, audio inout
Dimensions: 168(L)x92.5(W)x41(H)mm
Weight: 344g(not including carry case)
Operating temperature: 0deg~+55deg
Note:
This Rx is not compatible with newer ImmersionRC or Fatshark Nexwave transmitters.|