After following the instructions for setting up SITL from this page in the documentation:
http://ardupilot.org/dev/docs/sitl-native-on-windows.html
I have hit a roadblock at: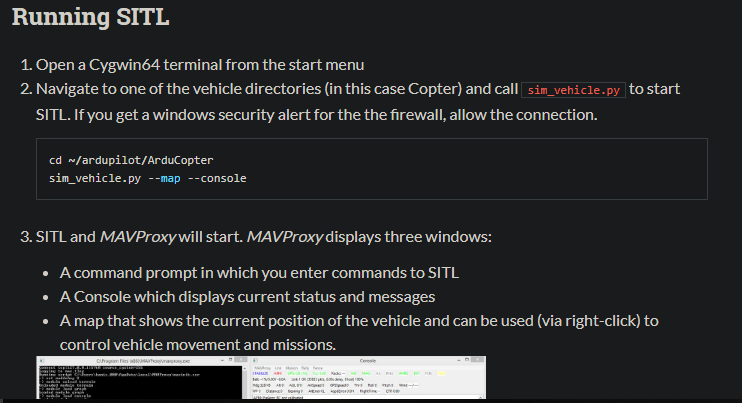 Whenever I try to run sim_vehicle.py in really any folder, I've tried quite a few… I always get some bash error where it doesn't recognize that command.
This is the error:


I cannot find videos with a real explanation for setting this stuff up or other websites so I am stuck.
Any help you could provide would be awesome.

Thank you.