I select simulation and then select any frame. Mission Planner will have a pop up stating that it is "Downloading sitl software". Then there is a pop up response that it "Failed to connect to SITL instance" as shown in the attached screen shot.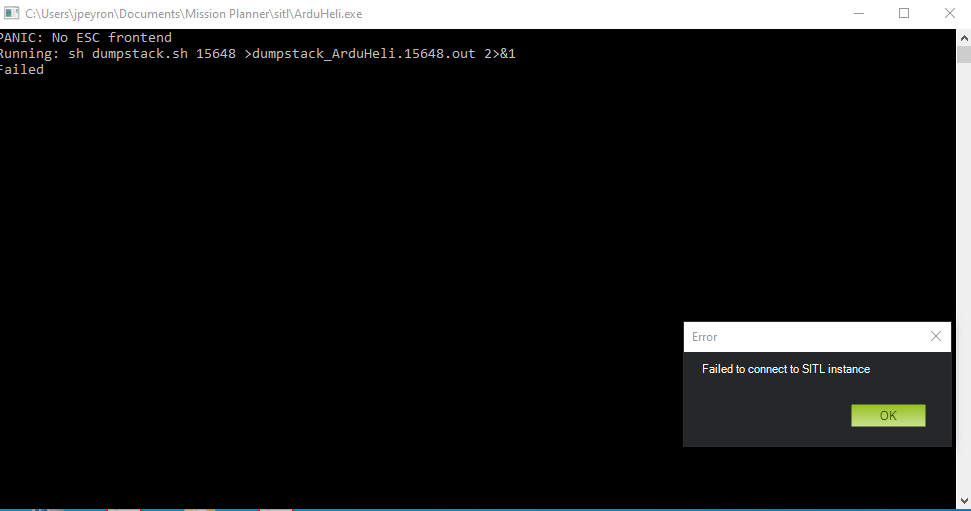 I am using Mission Planner 1.3.74.1 build 1.3.7794.18299
rebooting my PC did not fix the issue.
I also updated mission planner with the beta updates roughly 1 week ago to resolve the previous issue with simulation as discussed here
Any suggestion on how to resolve this issue?