Hi @Yuri_Rage,
Thank's for going on with this great project.
I discovered the code (with very small changes) can run on based ES32P-S2 boards.
For sub250 gram builds I was looking for a very small board with uFL-connector. The Adafruit QT Py ESP32-S2. Link here.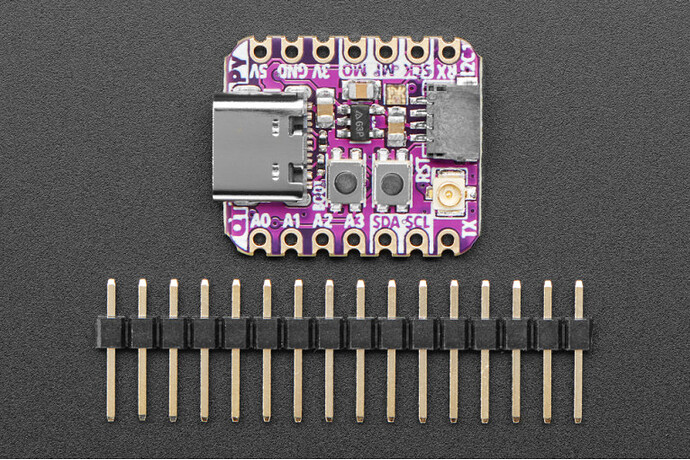 This gives new opportunities to use it in smaller builds.
Looking for a very small ESP32 containing everything I want I found the M5Stamp.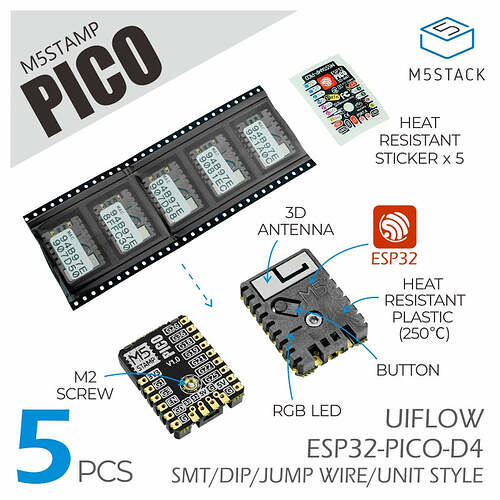 If the additional range of an external antenna is not needed I use M5Stamp Pico. Link here. Very useful for other (no ArduPilot related) hobby projects too.