I was wondering, whether there is a complete guide on how to use two ArduSimple ZED-F9P boards for yaw on a rover?
I have seen some documentation and posts, plus YT videos, either being too generic or only showing a portion of what is needed.
I am happy to document and share this as I progress.
The way I think what needs doing (and given I am new to all of this, I could be wrong) in principle is to:
take two ArduSimple boards
mount these at least 30 cm apart. Suggestion received was to go as wide as the rover allows; e.g., an 80 cm wide mower, mount these 80 cm apart.
each GPS needs some basic config via uCenter
some physically connections need to be made between the ArduSimple boards and the flight controller
MissionPlanner needs some parameters set to make this work
Is there a proven way / instruction on how this needs to be done?
---
I have a working base station on the roof of the shed; it has been calibrated some 2 years ago; however, Australia moves 6 cm north per year; hence, needing a new calibration, which however, not instrumental for this set-up attempt.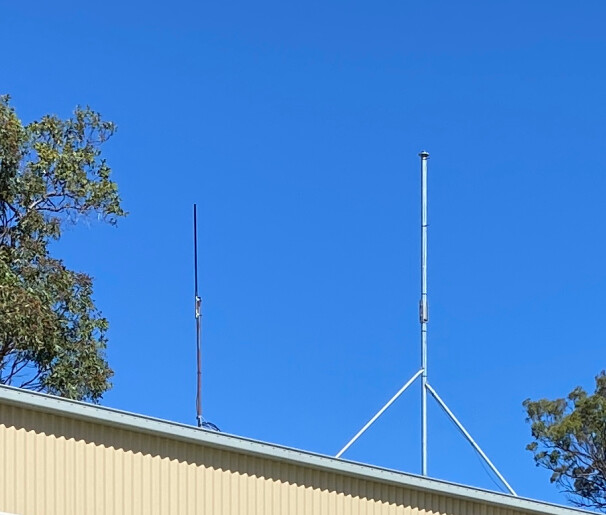 (RTK sender, left; GPS antenna, right)
I have the twin board configured as a rover; have working RTK between these two (base and rover).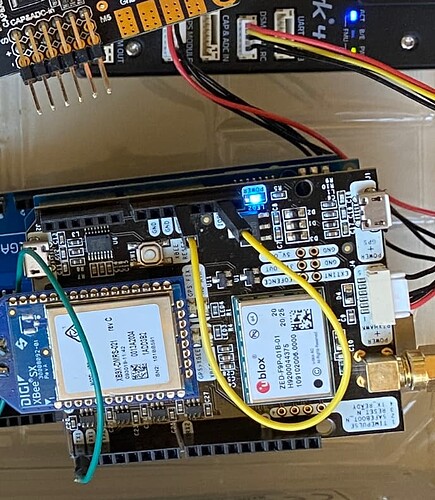 (rover board connected to GPS in on Pixhawk4)
Have a third ArduSimple board for the yaw on the mower.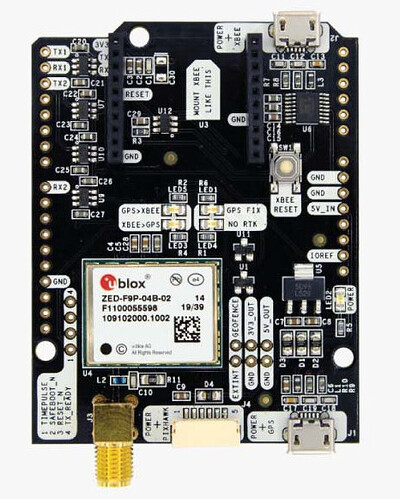 (neither connected to anything, nor configured)
As always, any hints appreciated.