Hello!
With copter 3.6-dev I can get RTK-FIX with Here+ GPS rover.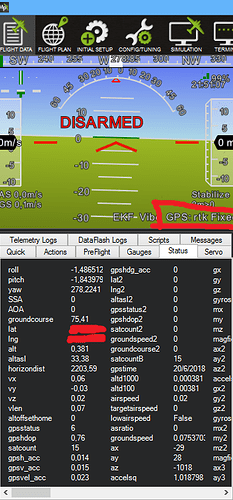 But with rover 3.4.2-dev I can only get RTK-Float.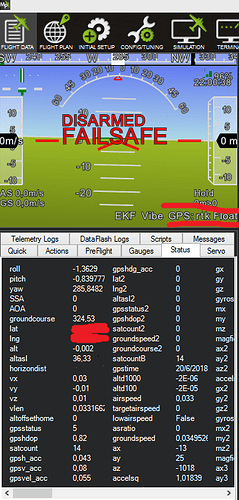 The above firmwares (copter and rover) where tested within 10 minutes. The fix with copter was quick (less than a minute) but with the rover firmware, no fix, even 5 minutes later.
My base is a Stonex 3rd party GNSS.
Do you now how to fix it? I want to use RTK with my rover.
Thank you