Part 1 - 12 Aug 2020
I am hoping to make this 'Topic' the Holy Grail or 'Go to' place for people having the same issues as me over the past 4 years since building my first 'Pixhawk Boat Project'.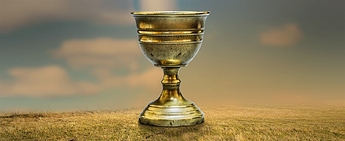 This is going to require input from everybody as it is an extremely complex topic and every boat is different.
Type of Craft: (steering)
The type of boats we going to concentrate on here are those that require a single rudder or outboard motor for steering.
Rudder Type:


Outboard Type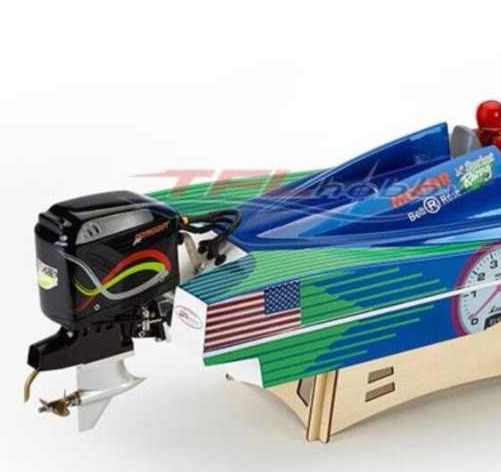 Size of Craft:
This can vary from a toy as seen in the photos above to a full size >3m craft such as one of my creations known as 'AIMy'.


Autopilot Basics:
The autopilot is essentially the primary function of the 'Arduboat' concept, which is to carry out a predetermined course / path autonomously.
Real Life Autopilots:
On my personal boats such as a 21ft Centre Console with a Yamaha SHO 225hp outboard I used the Lowrance Hydraulic AP or NAC-1. This craft had a very simple control menu labelled as 'Steering Response' with a range from 1 to 5. This is a MANUAL adjustment you have to make yourself, where Level 1 is for idle speed and very accurate path and as your speed increases the level needs to be increased in order to avoid radical oversteering / correction.
Strangely enough, this is very similar to the Pixhawk Autopilot issues, just multiplied by 10. [wink]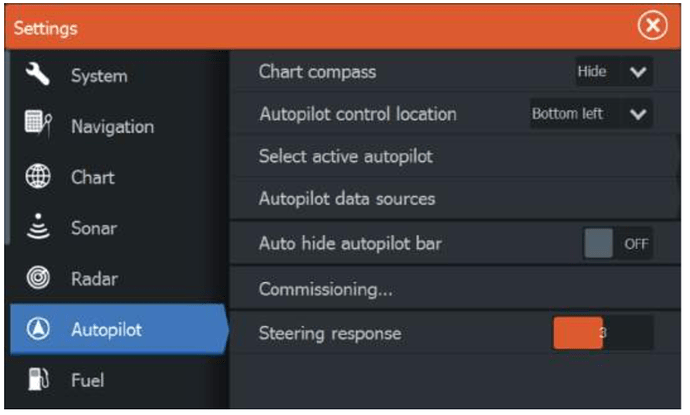 I am going to leave this Part 1 introduction here for now. In Part 2 we can start discussing the initial SETUP of the 'Flight Controller' or AutoPilot (AP) as we are going to refer to it going forward.
Please add any ideas, tips or questions regarding this topic - Thank You