Hello,
First off, I am using QGC to set up parameters, calibrate, and for communication.
I have a BBBlue (Linux AutoPilot). I set up my cross-compilation and then ported it to the Linux target, paired the receiver/transmitter, calibrated the ESCs and other onboard components, and then everything seemed to work. Except for one thing, the Linux target (BBBlue) is not communicating to the ESCs once calibrated.
…
So, let me try to explain in case anyone that wants to answer is not aware of the build for the configure --board=blue.
As far as I know, the board used RPROC PRU source as an input to the board from the SBus receiver (FrSky). Then, that PRU source controls info. to the ARMv7l, am335x onboard the BBBlue.
…
Anyway, as you can tell, I am not 100% sure how this is actually being ported to the BBBlue. I keep hearing success stories but lack of success means failure.
I keep learning. This is a good thing but is there specific requirements on the QGC software that I need to know or change to handle the BBBlue build of ArduPilot/ArduCopter?
Seth
P.S. Here are some photos of my current state on the machines.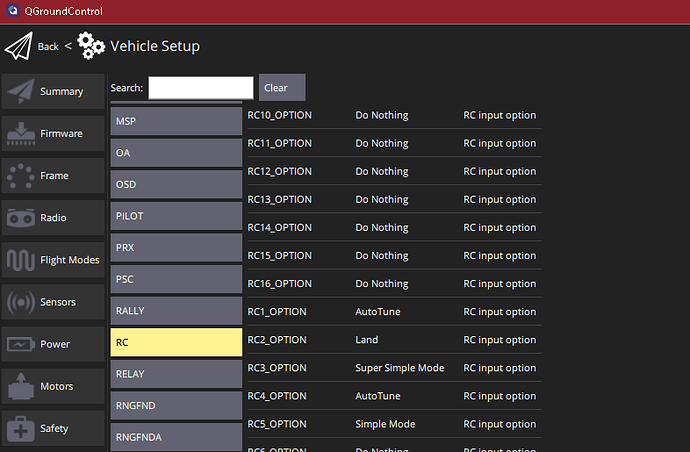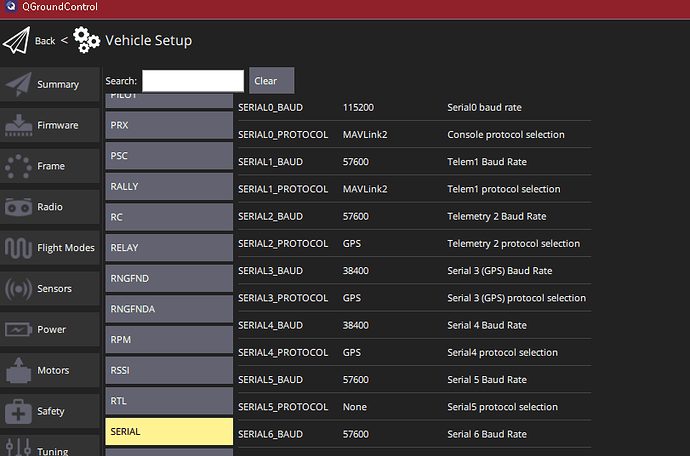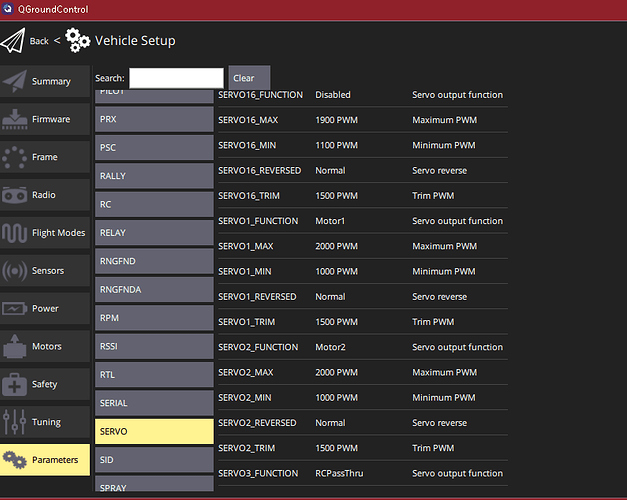 Please send guidance.