Hi,
I have an issue with my Hexacopter (AC 3.5.7) where it is climbing randomly during an auto grid.
The aircraft is reaching a waypoint, then shortly afterwards it is receiving a commanded climb and then descend back to normal height (aircraft slows then stops during this climb/descend). On other points during the mission, the aircraft will simply pause for a while (10 - 20 seconds) before moving on.
.BIN and .tlog files are: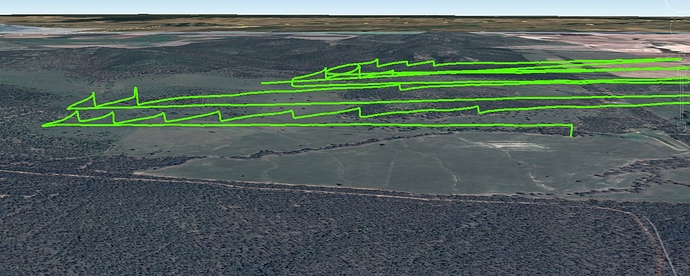 At this point I can see the target altitude climbing and descending, but no clue as to what is causing it.
Any help would be greatly appreciated!
Thanks,
Andrew