Hi,
I'm trying to setup PX4Flow with BeagleBone Blue. I am running the Arducopter build for BBBlue.
I can detect the sensor using i2cdetect -r 1 and also via the @ppoirier's PX4Flow-Python-Test (Github Repo).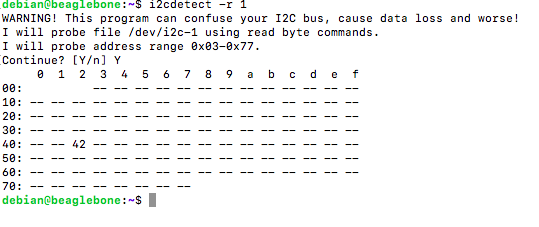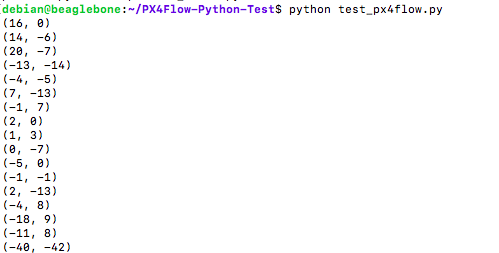 However, I can't see opt_m_x and opt_m_y changing in Mission Planner.
I have changed FLOW_ADD to 1 to match the i2c line, but not sure how the mapping works.
The PX4Flow is being powered by the PDB directly.
Thank you