Hello!
I am trying to make use of MAVLINK_MSG_LANDING_TARGET to have my drone do Precision Landing, and i have been making some references with these few links here:
I have not actually flown my drone to see if it works, but i was wondering whether there are parameters/mavlink messages that i can see on mission planner to kind of confirm that the precision landing will actually happen beforehand.
Do the screenshots of these parameters tell me anything?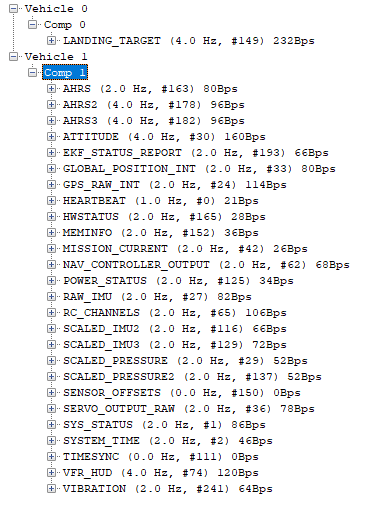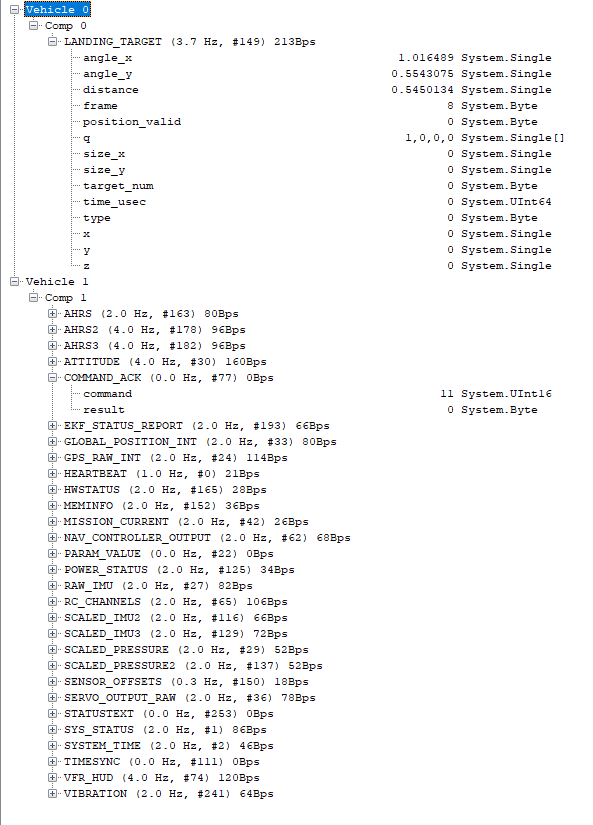 My PLND configuration on the Full Parameter List is as such:


Can anyone help to clarify for me if what i have done, and have so far, is a step in the right direction?
Many thanks!
I am using MP 1.3.75 with my drone running on Arducopter 4.0.5