I purchased 8 of these ESCs for my build: https://www.amazon.com/gp/product/B07K76TGTR/ref=ppx_yo_dt_b_search_asin_title?ie=UTF8&psc=1
I have smoked 2 different motor's ESCs now. A pop, fizzle and puff of smoke each time. This last time I was trying to do the Compass Mot calibration. Both times it was 15-30 second after dropping the throttle to 0.
They are setup for Dshot1200 using Aux 1-6. powering SunnySky X2212 980kV (hover @ ~5A each) motors and 10x4.7 props
Power Setup: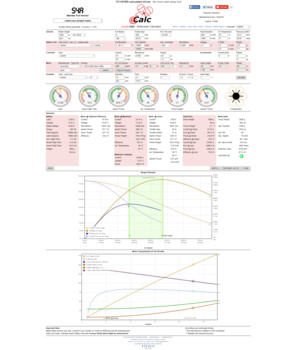 These were both on different arms - so it would seem like power distribution is not an issue. The frist was also on a different Cube & carrier board pre-replacement for IMU service bulletin. I think that can rule out power distribution and FC.
Is this simply a case of faulty ESCs with poor quality caps? ESCs overrated at 35A? Or should I be looking into the rest of my copter closer? Anything in my power setup I should look for?
Can anyone recommend a reliable ~30-35A Dshot1200 ESC?