Hello,
i would like to add an optical flow sensor to my muticopter.
i found this pmw3901 board on amazon and PIMORONI website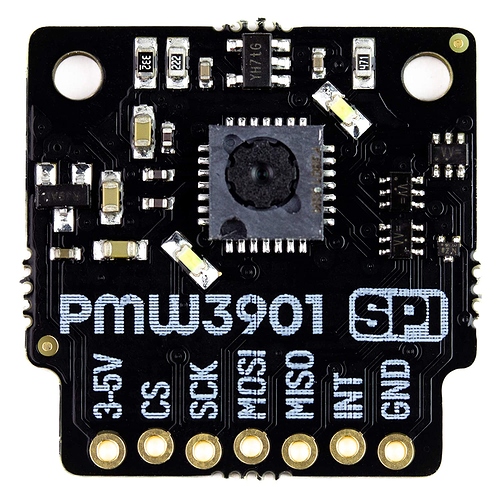 the price is good (about $20) ,
but i would like to know if it does work with my flight controller Pixhawk 2.4.8
In ardupilot documentation i found other pmw3901 based boards, but did not found this specific board.
Someone knows if it does work with my Pixhawk 2.4.8, and which firmware (Ardupilot or Px4) does support it?
or perhaps can you suggest me another good (under $50) suitable optical flow sensor?
Thank you!!
Lodovico