Due to work and family commitments I haven't had spare time for RC but since the COVID lockdowns I have had time to get all of the old kit out. But its been so long since I've seen this stuff I don't even know the model of my FC.
Can someone please tell me what the model name or number of this PX4 is?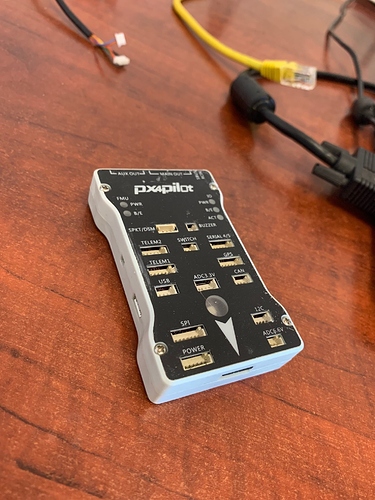 When downloading the ARDUPLANE firmware which option should I choose?
Is this FC compatible with the current ARDUPLANE firmware? Probably should have asked this first.
Any help much appreciated.
Cheers RS