Howdy neighbourinos…
I am in the process of designing some custom mechanics (approximately 600 size for reference) for which I am now extremely likely to be using pixhawk. I wanted to see if I there was a potential problem in having the pixhawk quite close to the main motor. Obviously the magnetometer issue can be disregarded as I'll be using the remote GPS/mag module out on the tail boom.
The pixhawk will sit on the tray at the rear of the frame (bottom left in the pic) giving it a distance of approximately 40mm from the closest edge of the pixhawk to the closest edge of the motor.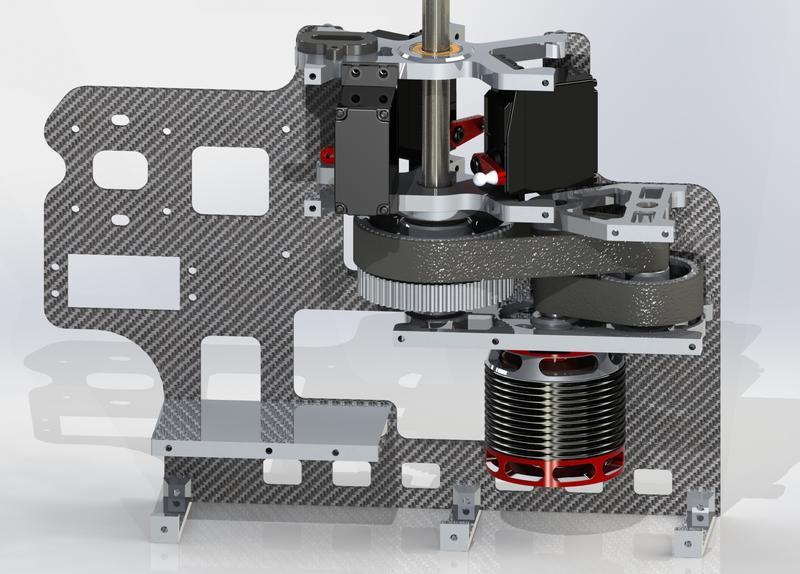 Cheers for any thoughts guys!