Some one help …
I'm newbie and don't know so much code of Mavlink. I using Pixhawk ver 2.4.8
I wiring Telem1 (Mavlink 2) with esp8266 ( everything OK.)
and I wiring Telem2 ( Mavlink2) with Arduino Nano.
(Using Drone Collision Avoidance System
https://m.youtube.com/watch?v=kmpxkKq3zNA1)
some time it can't connect with Mission Planner.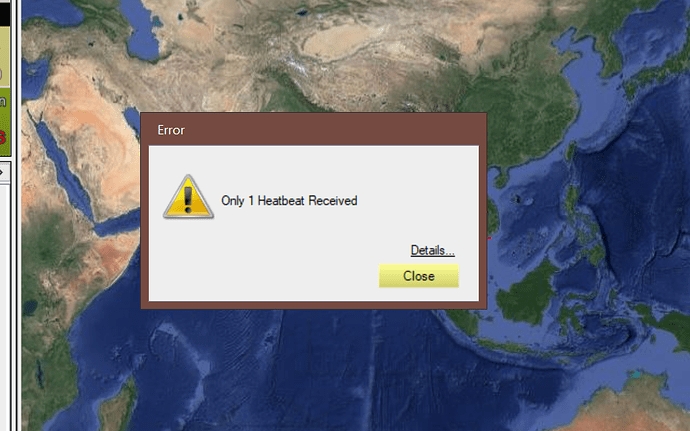 Please help me , how to fix it.
Thanks so much
Reed Noel