Dear all,
I have a Pixhak -X mini with external "esc connectors" (see pic below)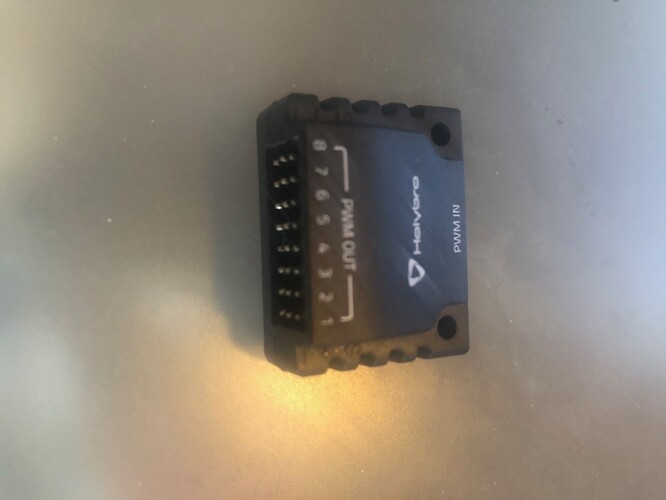 I think I configured correctly ardupilot - ESC configured for DSHOT 600 - however the motors are not able to spin.
I am wondering whether I have to provide +5v to this "ESC connector" or not? I cannot find any documentation on it on internet.
Thank you very much for your help