I was trying to connect BLheli 4in1 ESC to Pixhawk 2.4.8
BLheli is not detected at all.
Query -
1)Is there any way that I can check ESC independently without Flight controller.
2)May be some wiring connection is wrong. I am doubtful on CRNT and VBAT connection.
Please suggest where these wires (CRNT & VBAT) need to connect with pixhawk Flight controller.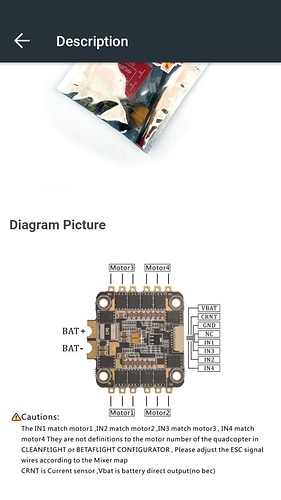 during last trial pixhawk main LED turns off.
Now I can't connect pixhawk to Mission planner.
Any solution to reset pixhawk.
Please help to solve above queries.
Thanks
Tu
Rushikesh