In Oscar Liang's post about setting BLHeli_32 parameters he mentions choosing a Dshot based on the PID Loop frequency.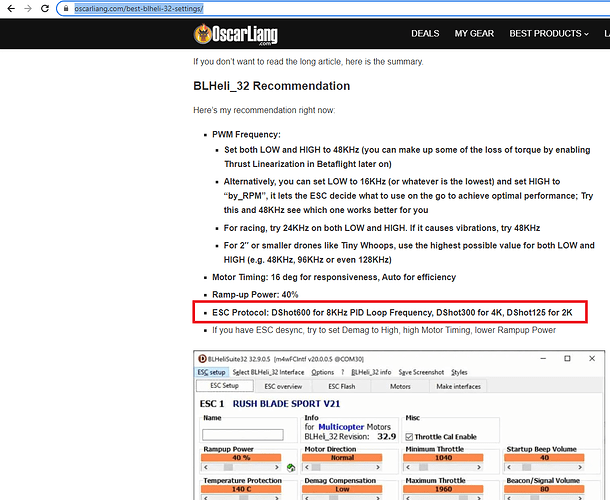 I did a quick google search to see if I could find this value - but couldn't seem to find it.
Would someone please refer me to the ArduPilot PID loop frequency?
Thanks!