Hello all,
I got an issue that I can't fix it .
I upload a file from google and there is some waypoint or pin that I can't delete or remove it on mission planner .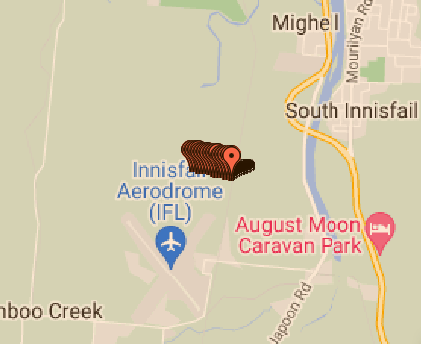 I tried to uninstall the apps and install again but same issue .
Hope someone can help .
thank you