Hi Folks.
I'm flying a 450 (3s, 1000kv, 1045) with APM2.6 running the latest (last, v.3.2.1) firmware. In most scenarios the quad handles superbly, but I do suffer noticeable altitude loss during forward flight in Alt controlled modes (principally loiter/PosHold).
During forward flight, my multicopter will loose height steadily over the course of the forward movement until I stop, and then it recovers. I don't have a lot of evidence to share right now about this, but you can see it in this onboard video between 15-40secs.
In researching this, I've read a lot about the problems of a high-pressure bubble forming which affects altitude solution, due to the barometer reading an ascent and then the FC compensating with a descent.
When viewing examples of this on youtube, it is apparent that the descent happens at the end of the forward flight, as the multicopter corrects. This isn't exactly what I'm seeing. (see Randy's example here: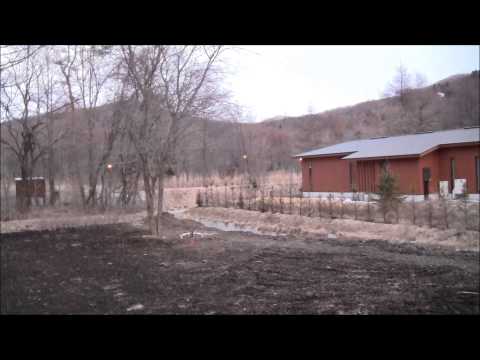 My question is, does this look like the same aerodynamic high-pressure bubble issue that has been quite widely discussed, and I should look to those threads for possible mediation, or is it something else that I should investigate further and report back with logs and ground based video?
cheers
Jim