I've been struggling for a while getting a rangefinder (TF-Luna, serial mode) to work properly.
I know it's working because I can see that in the "Proximity UI" of MP: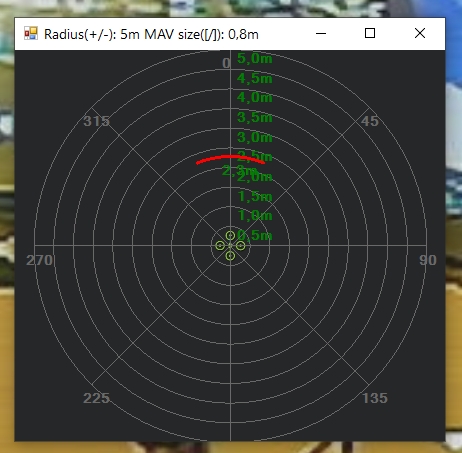 But it doesn't report any data.
From what I read here: Benewake TFmini / TFmini Plus lidar — Copter documentation the readings should show up in MP Status as "sonarrange" (not as "rangefinder1" as one might expect), but the value is always zero, as if no rangefinder was connected.
Additionally I'm wondering about the OSD element OSDn_RNGF (also showing nothing for me): Is it supposed to show the same rangefinder reading that should show up as sonarrange, or the reading for rangefinder1? And are rangefinders1-4 actually proximity sensors?
Thanks!