I was working on ArduRover 3.4.2 on latest Mission Planner software. Until today the logging was good but after clearing previous logs from a command sent from Mission Planner its showing no logs found after every mission.
I'm not able to do logging anymore. My log parameters are as follows: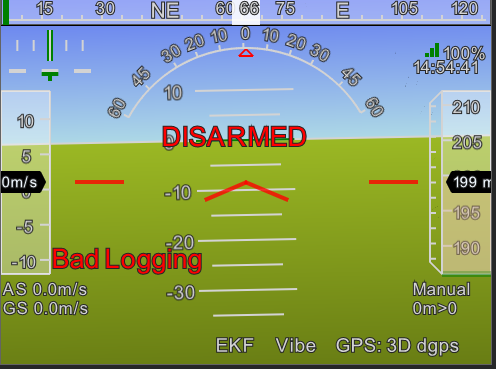 Please help me on this issue.
Thanks
Shubham