Hallo,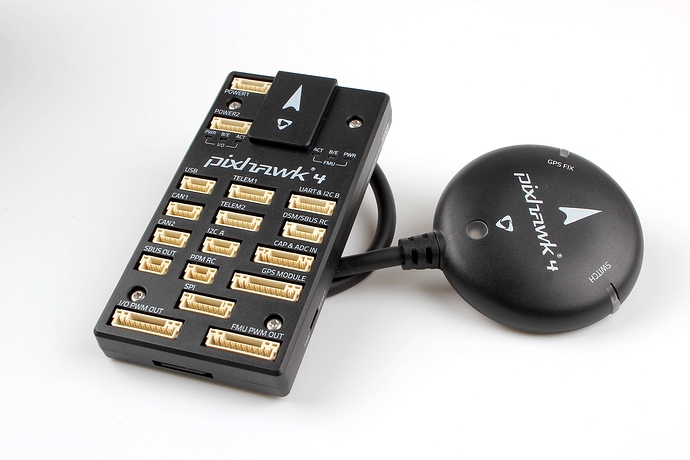 i just changed my old APM 2.6 withe a new Pixhawk 4 FMU V5.
ArduCopter 3.6 was loaded without trouble.
My problem:
My APM Planner 2 dos not show the "Extended Tuning tab".
I already tested my old APM - woks great
and updated the Planner from 2.0.24 to 2.0.26-RC2 - no changes
thanks for any ideas or suggestions.