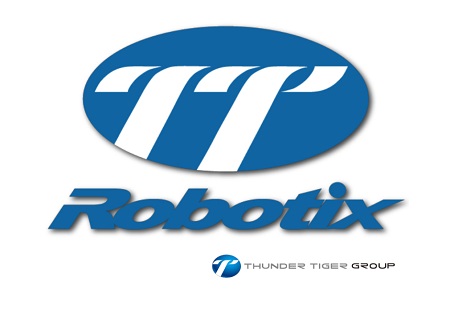 The Ardupilot team is happy to welcome and pleased to introduce a new partner this month: TTRobotix.
The Thunder Tiger Group is an industry-leading manufacturer of radio controlled models including: airplanes, helicopters, cars, boats, and Accessories & Engine innovation.
TTRobotix is a subsidiary of Thunder Tiger Group who specialize in research, design, development, manufacture and integration of advanced UAV technology system, products and service.
TTRobotix is the maker of the award-winning sub SeaDragon, the Ghost+ series of quadcopters including the Ghost+ with H3D-360, the RevealOne heli (with built-in radar system, RTK GPS, and thermal imaging camera support) the Aspire Cam and Base One rovers, and many more models.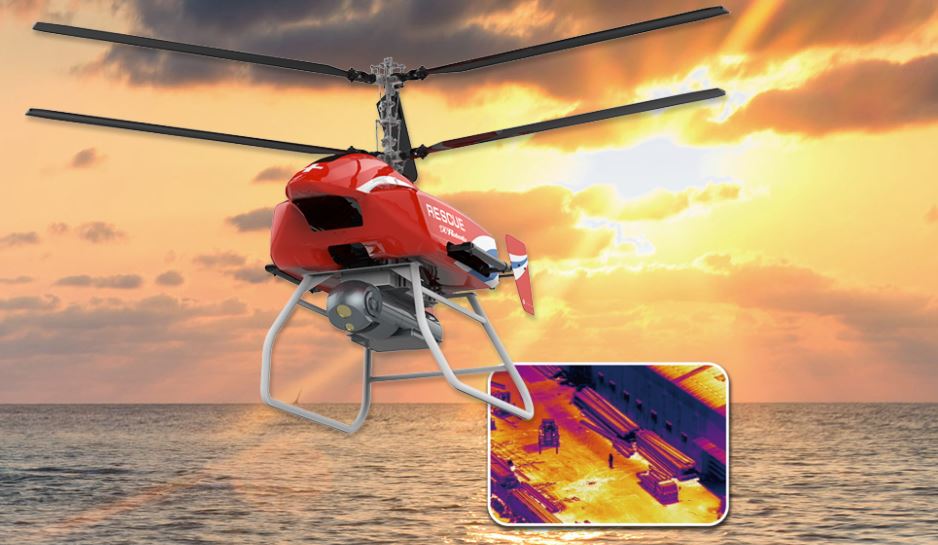 When buying products, please consider purchasing from one of the ArduPilot partners.
If you or your company are interested in becoming a partner, details are available here on our partners page.
You can visit the TTRobotix store here!