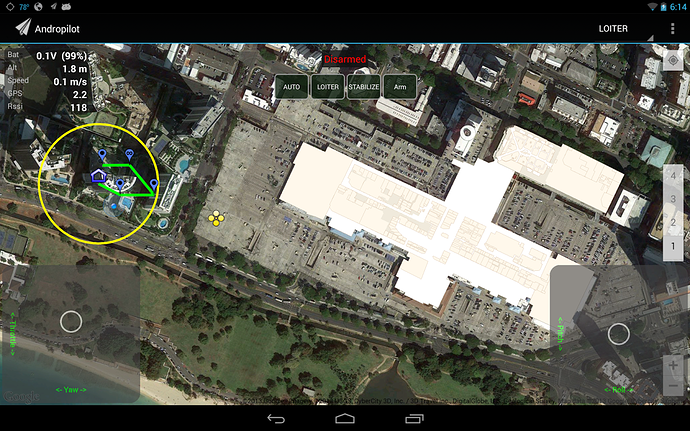 Hi ya'll, a new beta is up (thanks to Luciano and Gary for the good beta test reports). For the next release I'd like to add a few more icons, are any of ya'll able to help with that? If so, please send me a note and we can work out what is needed.
1.8.03
Fix screen sleep problem reported by Luciano (thanks!)
The new simple UI is mostly finished - just some drawer stuff & art assets left
Info fields now float on top left of map view
Auto hide the sidebar once we are ready to fly
As usual, if you want to join the beta (please, it helps us a lot). Join this G+ group using whatever account your phone is on. Then opt-in to the beta.