Hello,
I'm happy to share that Sierra Aerospace has built a DroneCAN based NavIC enable GNSS modules which are designed and manufactured in India.
It supports L1 and L5 bands with logging capabilities. Non-RTK versions with +/-30cm accuracy will be available in December 2022 and RTK versions with +/-1cm accuracy will available in Feb 2023.
We have few beta batch ones available if anyone wants to try.
For more information, drop a mail at info@sierraaerospace.in or whatsapp at +91 7892906828.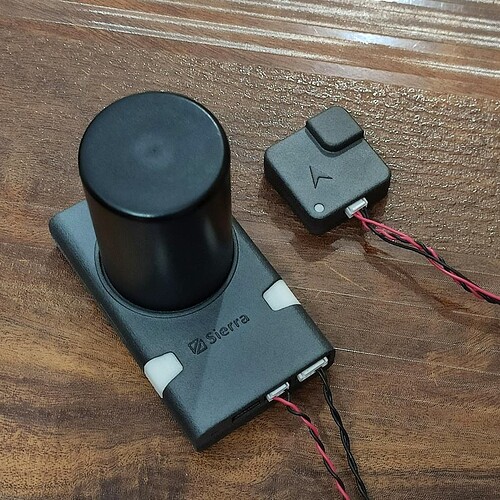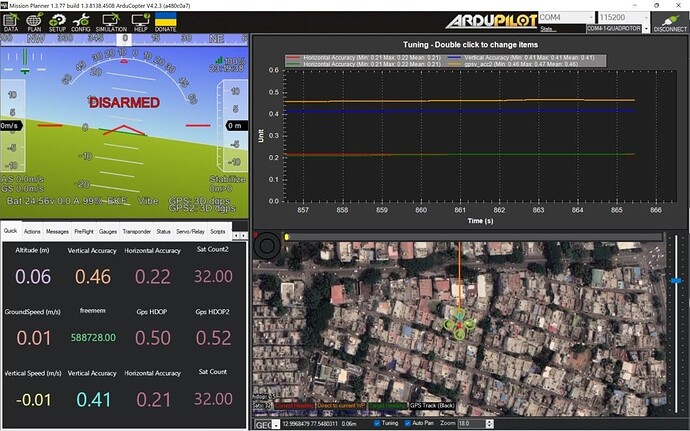 Happy flying!