@Michael_Oborne, after watching your presentation the other day I went and installed the OSX version of Mission Planner. (Great presentation by the way, I found it useful!)
When I try to run MP on my MacBook I get the following error: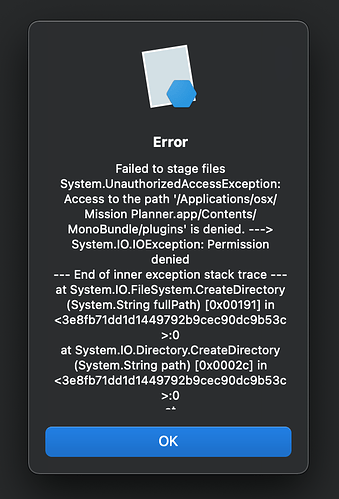 And the screen looks like this: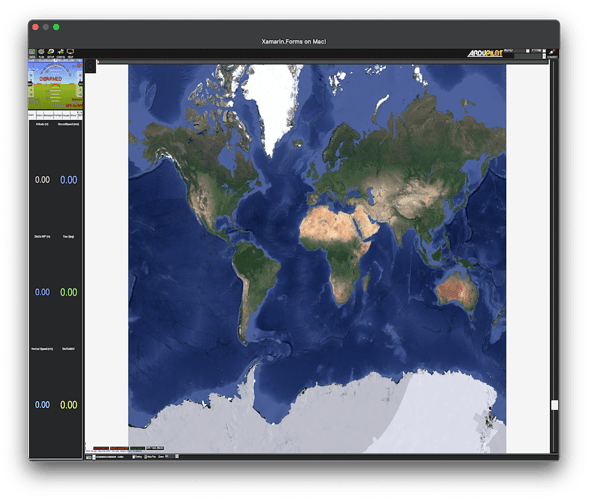 I suspect the two are connected. Is there something I need to do on my end to fix this installation?
Also, I've willing to test this out for you. Where is the best place to post any comments about this version? I have no experience with Github other than downloading different firmwares, in fact I had to create an account just to download this program.
Thanks for all the hard work!