Dear Guys, first of all thanks for the great comments and suggestions.
All is going smoothly and we tested the spiral waypoint scheme for spraying and it worked fine!
We also had the resume mission on and during the course we took over with loiter and took the drone down. We noticed that as long as connected in loiter with spinning props, it did indeed resume mission. However when the motors stopped it was not able to resume the mission. I think this is just like the book. However, we would like to find the right settings for resuming mission after an RTL. This RTL would be triggered when tank is empty or batteries are low, then we can change batteries (we can still keep the Flight controller under power, if so needed) or refill, and then want to resume mission again. How to get that to work, where can we find instructions?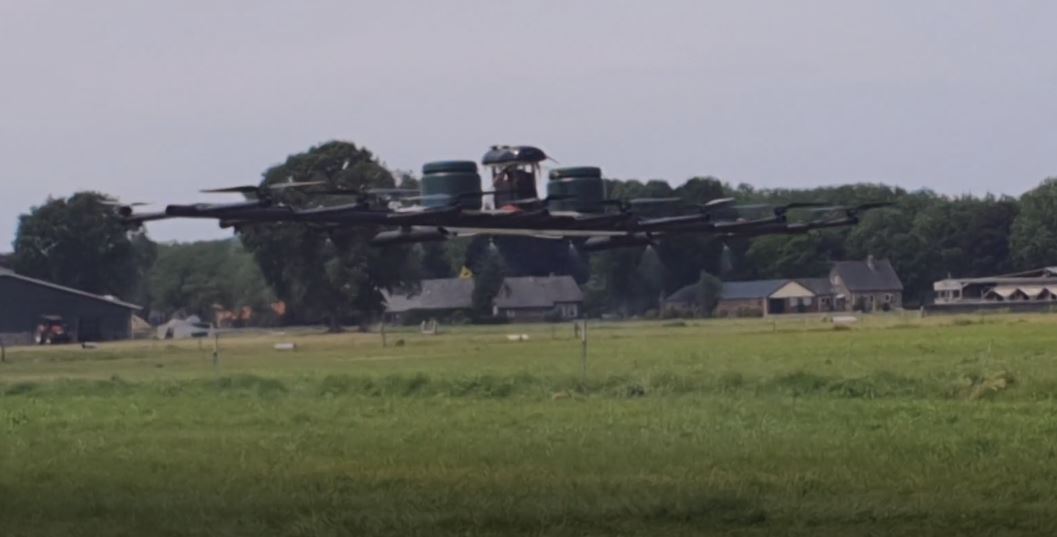 The pictures are not so OK, but you can clearly see the nozzles spraying!
Hope to hear, Best Winfried