I'm using Mission Planner 1.3.59 and ArduPlane 3.8.5. The Dell laptop is running Windows 10 Home.
When I first turn it on, the Mission Planner display remains at its full size as seen in this photo: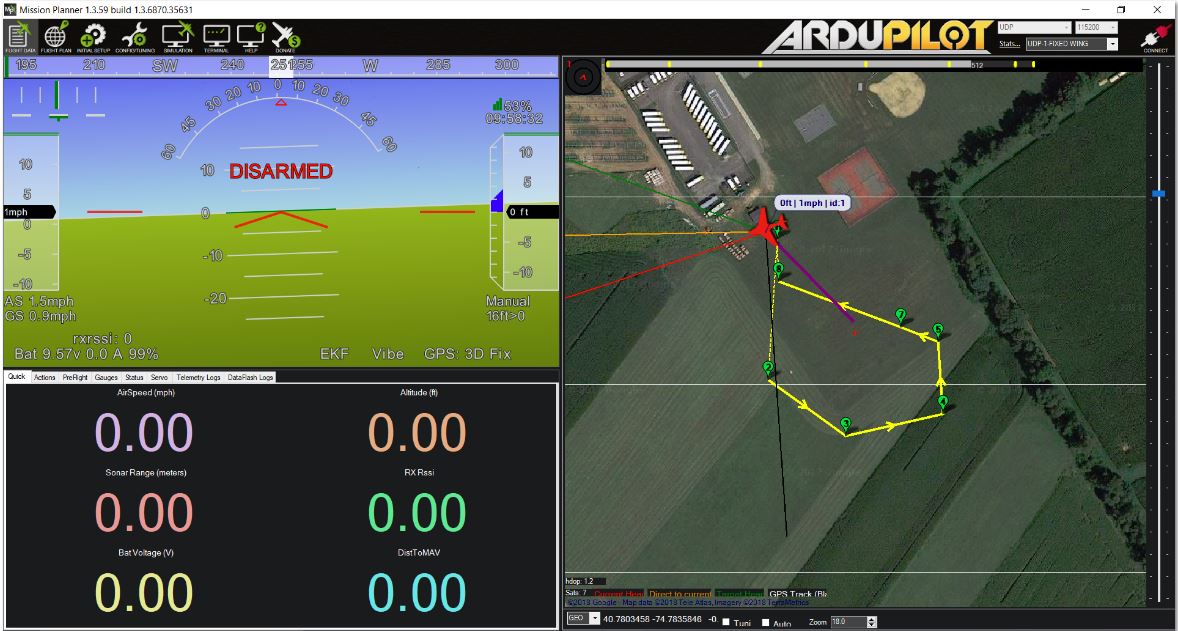 Then when the telemetry connects and it begins to exchange parameters, the screen size shrinks as in this photo: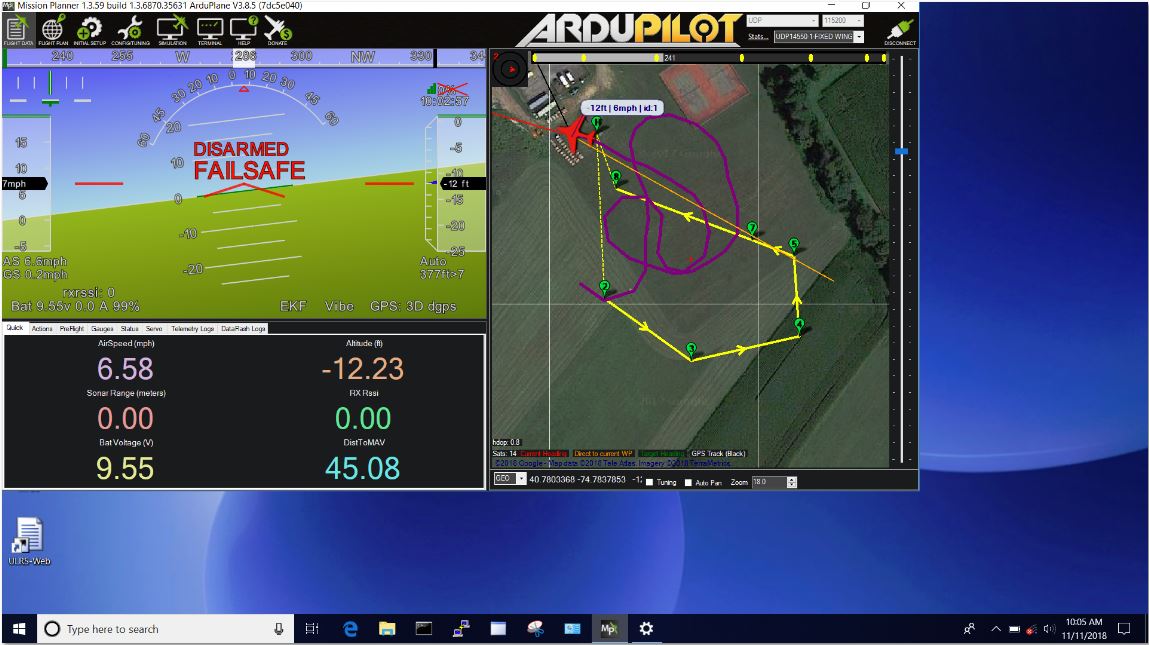 What can I do stop this behavior?
Thanks,
Paul