Hi? everyone.
I want to find a solution to sudden anomalies these days.
The first time you ran the Mission Planner.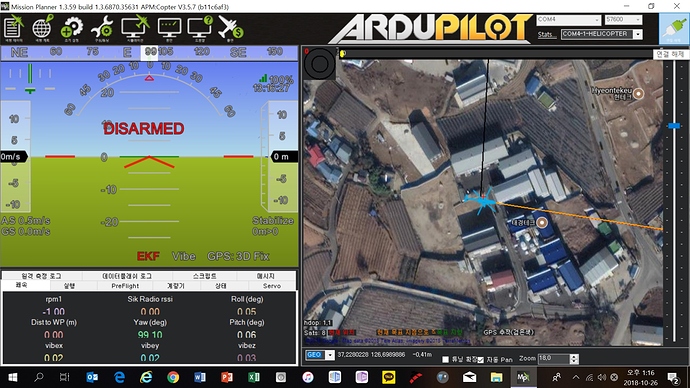 Smaller screen size after arming.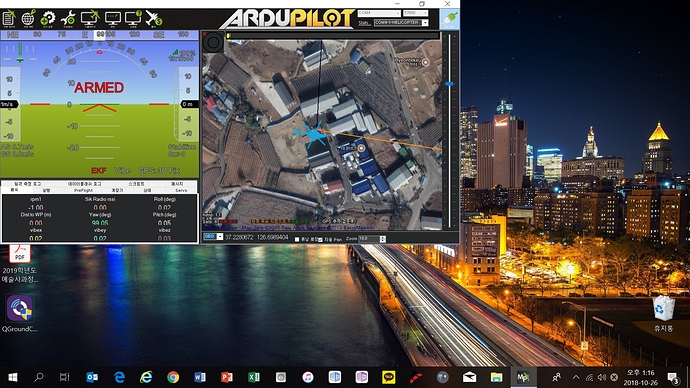 When you first launched Mission Planner, it displayed at normal resolution,
Arming causes the screen to become smaller.
Please let me know how to solve this problem.
Thank you in advance.
Y.S Kim from Korea.