@Michael_Oborne
i have installed latest stable release MP 1.3.74 build 1.3.7563.27684
trying to connect with CUAV x7 pro autopilot loaded with stable AC 4.0.4, when i connected to MP its loaded all parameters as default with any issue but in HUD mode status always shows unknown mode and i cant see what current mode is .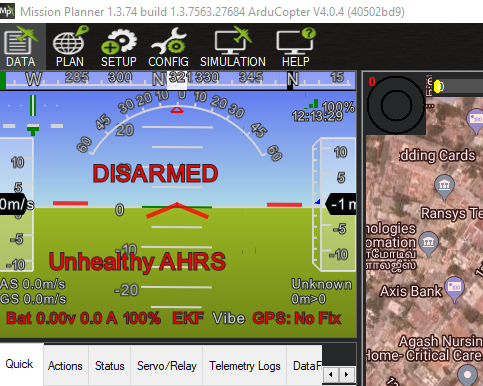 and full parameter list also its not showing parameter description as below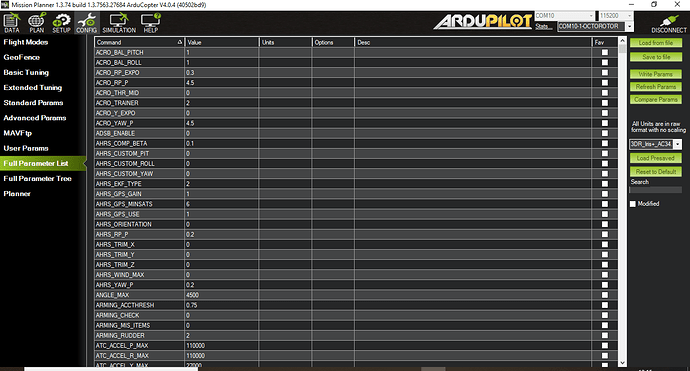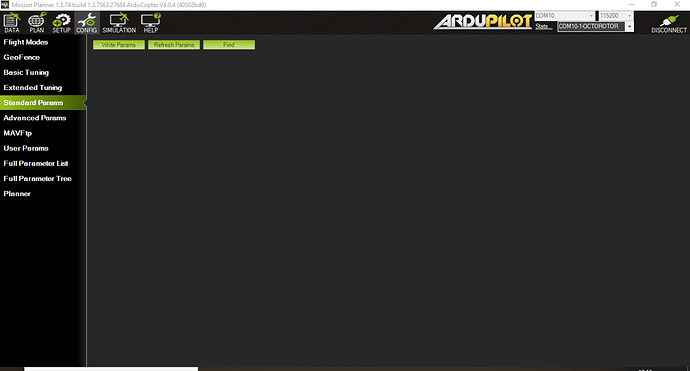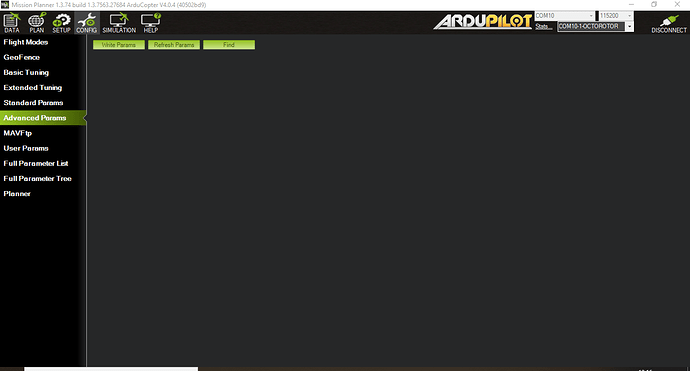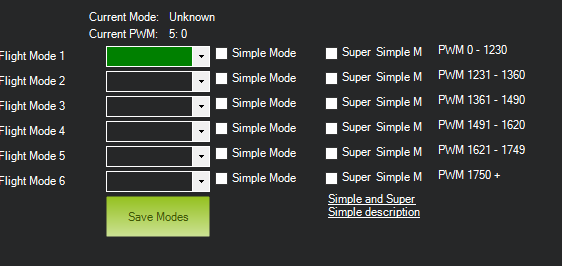 i have tried with difference firmware of flight control also .
please help me to rectify the issue.