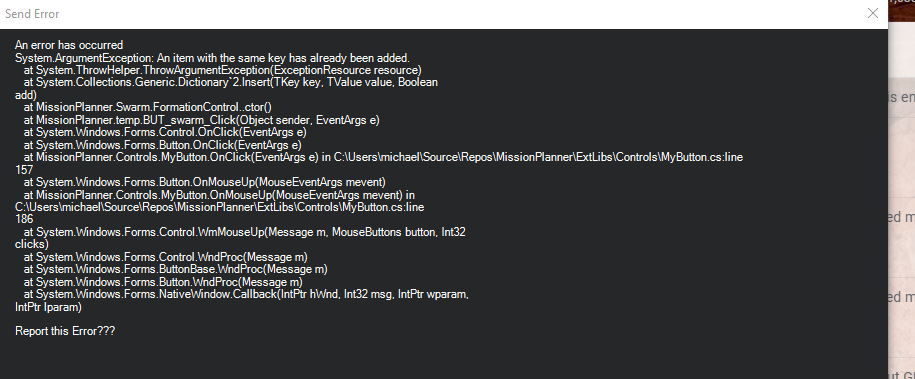 Hi,
I have simulated Quad in 10 machines and successfully connected to all the machines from the master using TCP.
Opening the hidden function using ctrl+F and clicking on Swarm button work only if i have connected 3 machines in simulation but not 10 machines…
Can you please advise me with a solution to get rid of the above error???