Today I tried to update my MP and it didn't finish due to a crash during installation on itself not on my laptop. I uninstalled and reinstalled and it happened again, here is my setup:
Sony VAIO laptop
Windows 10.
Is this happening to anyone else?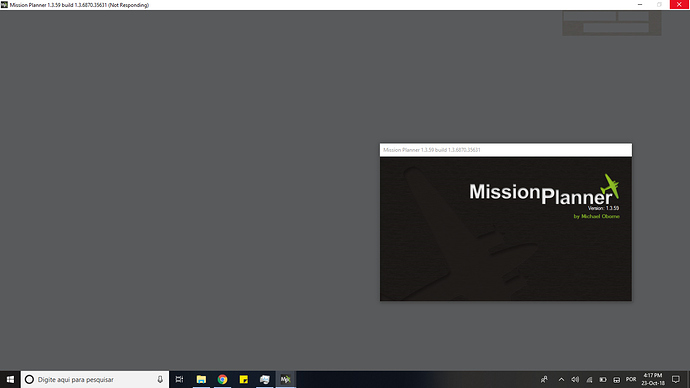 Any clue from the community?
Thanks.