My original ArduPilot Antenna Tracker (AAT) used an ImmersionRC (IRC) Duo 5.8GHz. receiver. This worked well by utilizing both a patch antenna for longer range and a clover-leaf antenna for shorter range or when the AAT was not plugged in. I found a smaller, less expensive Skyzone RD945 for $20 at RC-n-Go.com/.
The price of the IRC SpiroNET 5.8GHz 13dbi LZR Patch Antenna has come way down over the years so I picked one up at
ReadyMadeRC.com
for $25.
While waiting for my LOBOT 2DOF PTZ unit to arrive, I tested the latest
ArduPilot Antenna Tracker
build out on my RadioLink mini PIX with a couple of spare servos.
Both the mini AAT and MavLink vehicle were in my backroom for the test so they were too close for tracking but the test page worked well for the servos.
I was happy to see the battery monitoring feature fixed after all these years. Thank you Peter Barker and Peter Hall!
@peterbarker
@iampete
My APM vehicles all use 915MHz. telemetry so this is how my AAT connects to them. The GCS or laptop is connected via a 433MHz. telemetry set as shown above. This functionality is right from the Wiki section called,
Connect a 2nd pair of radios
. I just changed frequency bands for my GCS connection. Note that my 915MHz. air telemetry link and 433MHz. GCS telemetry link to the AAT also use different Net IDs.
The SiK radio settings above have proven to be the most reliable on my other AAT so I also used them for this project.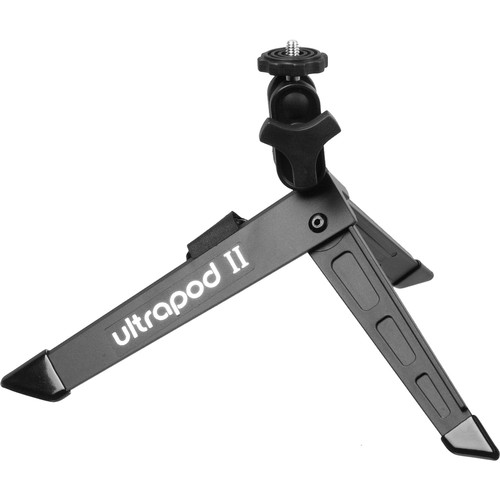 The Pedco UltraPod II Table Top Tripod can be picked up for about $24 on Amazon or used on eBay for only $10. They make a nice holder for the monitor.