Can someone please help with the setup of MAVFTP?
I have a Black Cube loaded with the 'Latest' Copter build and have the latest beta Mission Planner.
When connected using USB I get a screen 'Checking for Param MAVFTP' which I can only get past by clicking Cancel.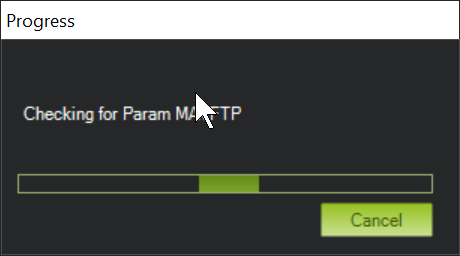 When selecting MAVFTP I just get this and can't connect to the SD Card.

I can't find any documentation or posts describing MAVFTP and ask for some help?