hi greetings.
i am trying to use a Mauch PL 4-14S 2x5.3V/1x12V bec for powering electronics and to read voltage of the batteries. i am not using any current sensors( since its a hybrid drone).
only the power 1 and power 2 cable to the cube connected from the mauch bec. sensor port is empty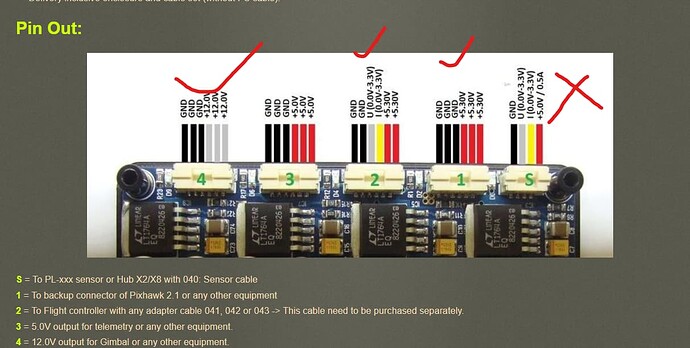 once i measure the voltage from multimeter and input to the mission planner. it changes over time. specially after powering off.
first of all is it possible to use the bec for read the only the voltage, if yes how to avoid the battery voltage change and get a good reading every time?
these are my current values.
Mauch serial number - 0560430024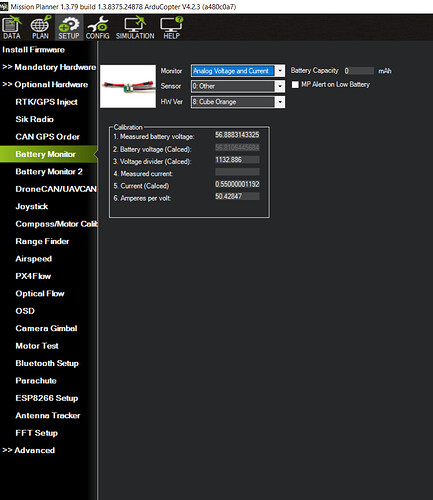 thank in advance