I like to share the first pictures from a succssesfull maiden flight of the copter part from the Go Discover.
I choose finaly the ArduPilot because with the PX4 I didnt get rid off a yaw problem from my frame construction.
With the ArduPilot and the H frame no problem at all
Next steep - go ahead with the wings.
A few technical details:
Firmware: ArduPilot 3.8.2 APM - v4pro.px4
Autopilot: Pixhawk3 Pro.
Receiver and Mavlink: TBS Crossfire
Only one small issue so far.
The output value on the Mission Planer for the RSSI level is not correct. So far I didn;t find out to correct that but is not dramatic as I could control the value over the Crossfire.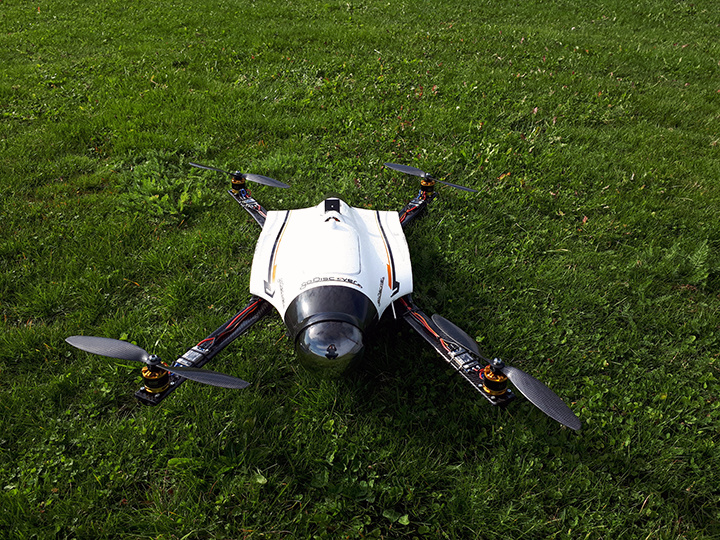 Best regards,
Markus