Good day! I have two problems about saving logs:
1-Last Friday I made several trips with my boat. I have a pixhawk 2.4.8. I have functional logs from the same day but I have one that has not been saved correctly. On my opinion, the problem was the SD Card (from Aliexpress Pixhawk Kit), maybe was a slow SD Card (White brand). I put a new one from Kingston.
But, the last .bin (log) Can it be rescued?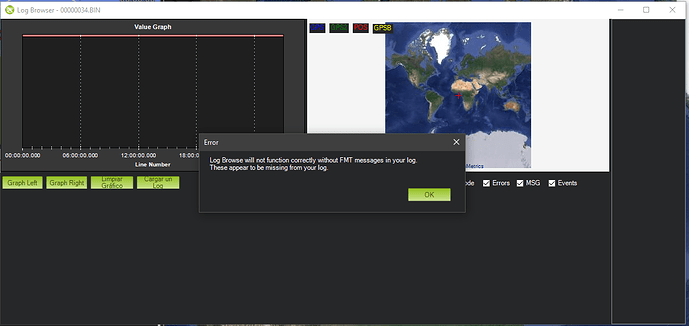 The .bin file are here:
https://drive.google.com/file/d/1RvLSIObAWV2aI8IdVRrns1ZKFJOmUPXb/view?usp=sharing
2- On the other hand, I would like to know when the logs are saved. I want to save a log every time it is disarmed.
Thanks guys.