After updating the software, the terminal is no longer available for me to get the logs.
It was there before the update, plus I am getting a solid error every time I launch the app.
Trying to get the vibrations down, but I know this is not the correct process.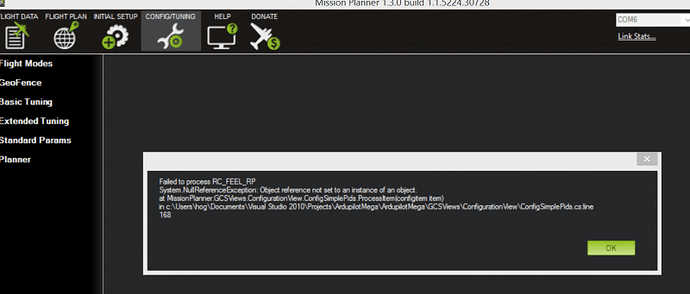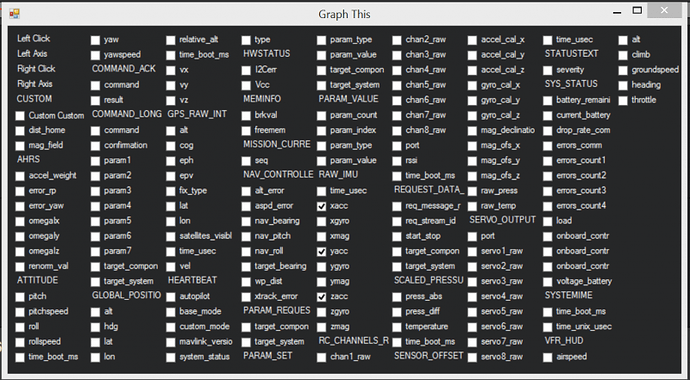 This is supposed to be the acc's selected above.