I am trying to connect the lidar A1M8-R6 Version to ardurover and it does not detect it.
I have followed the instructions on the wiki very carefully.
https://ardupilot.org/copter/docs/common-rplidar-a2.html
In particular …
Here is a strange thing (maybe it is very silly but when things don't work you look at everything). In ardurover 4.2.3 there is neither PRX1_TYPE nor PRX1_ORIENT… there is the PRX_TYPE and the PRX_ORIENT.
(PRX1_TYPE exist in 4.4.0 for example)
So I have used the parameters without the one.
SERIAL1_PROTOCOL = "11"
SERIAL1_BAUD = "115"
PRX_TYPE = "5"
PRX_ORIENT = "0"
In mission planner before arm it says "PreArm: chech proximity sensor" and if I force it to arm anyway then it tells me "Bad LiDar Health"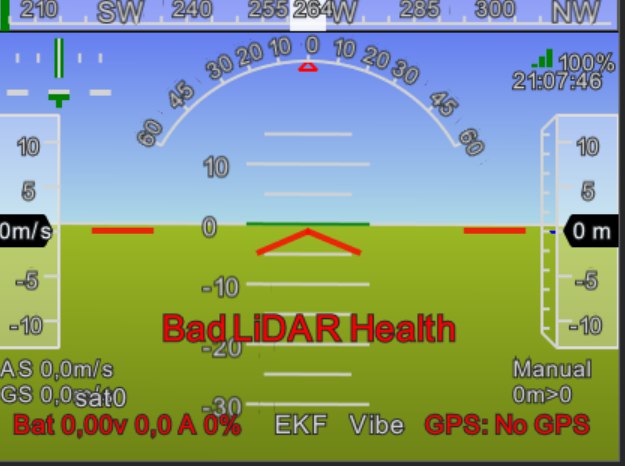 With CTRL+F and Proximity no data is displayed.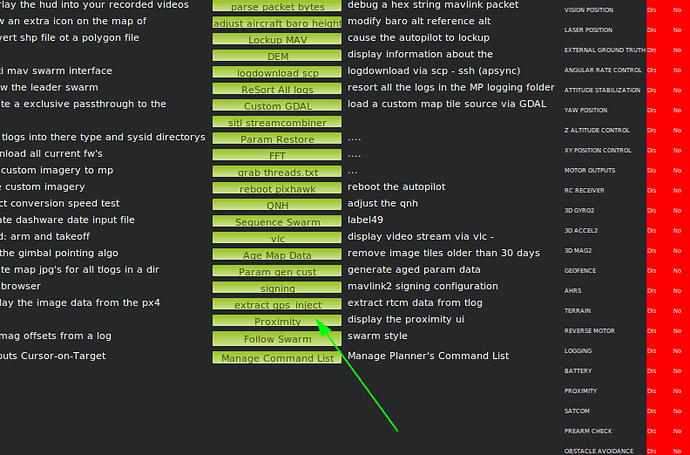 The same thing happened to me on version 4.1.0 (with pixhawk 4) dev so I decided to try my luck by upgrading to version 4.2.3 (with pixhawk 5x).
It's clear that I'm still out of luck

One more thing, the lidar rotates on itself when the pixhawk is switched on and is powered directly from the pixhawk.