Good day. a new JY RM 3100 magnetometer has arrived. It has TTL / I2C / SPI protocols. by default, it works in SPI mode, in order to connect via I2C, you need to set the I2C address and activate the Enable pin. it is not very clearly described in the documentation. manufacturer support does not respond. here is the instruction for it https://drive.google.com/file/d/1h-Nq1n3PxCxxn9_qnfksme3nev5LY1VG/view?usp=share_link
I will also attach a photo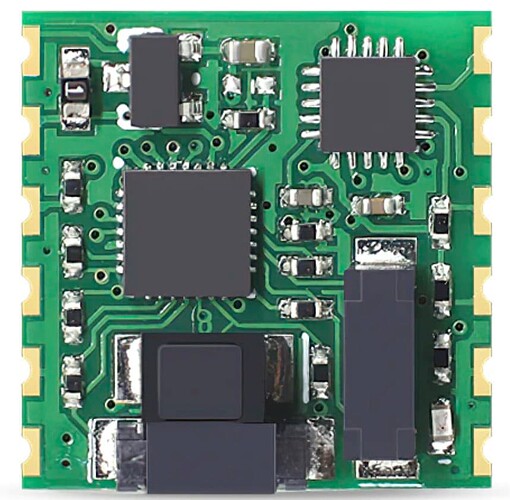 what contacts should I use to transfer to work on I2c?